What's a Supper Club?
You've never heard of a Supper Club before? You must not be from around here.
Thanks to Laura Meli and her article "10 Wisconsin Supper Clubs that are Old Fashioned but Incredible," you can now learn about why we are so special. Sullivan's is number 6!
If you haven't lived in Wisconsin, you probably have no idea what a supper club is. It's one of those things that is very difficult to explain to out-of-towners, even if you successfully describe the ambiance and food. You have to experience it to really understand it. Supper clubs are a dying breed, which is sad, because we've turned to quick food from chain restaurants rather than supporting these great places. Take a night off from cooking, get gussied up, and head to one of these ten great Wisconsin supper clubs:
1. Buckhorn Supper Club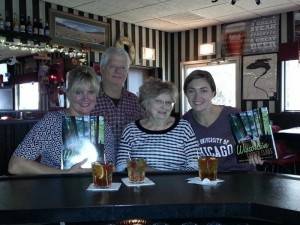 2. Schwarz's Supper Club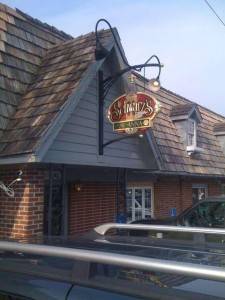 3. Ding-A-Ling Supper Club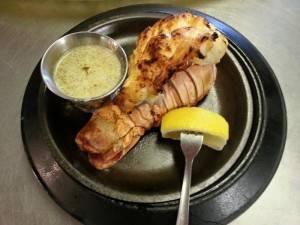 4. The Granary Supper Club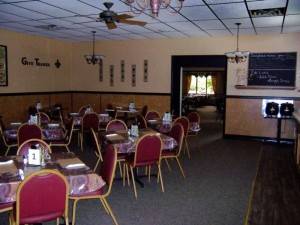 5. Lake Aire Supper Club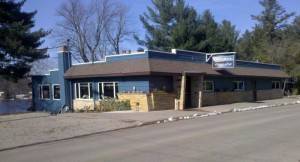 6. Sullivan's Supper Club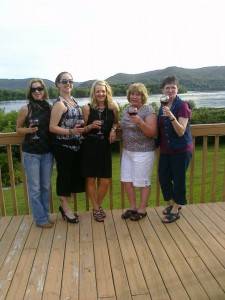 7. Millhome Supper Club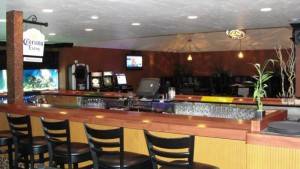 8. The Roxy Supper Club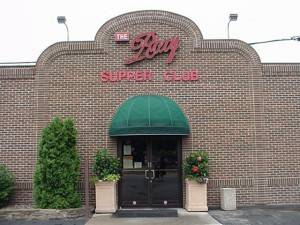 9. Maiden Lake Supper Club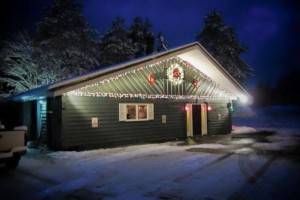 10. Arthur's Supper Club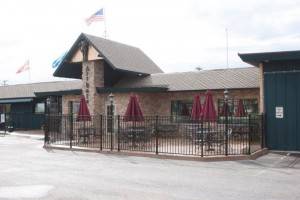 Read the full article: http://www.onlyinyourstate.com/wisconsin/supper-clubs-wi